--Type Title Here--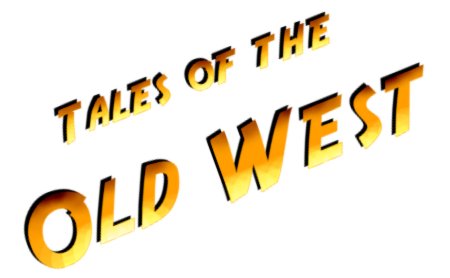 Here there will be updates, etc, of the new anthology which I am going to be compiling together and editing. The 'boxers are writing for it, and here is the list of those contributing...
(coming soon)
The aim is to aid Cancer Research in both the UK and the US. Oh, and to write some crazy but brilliant shit... :)
Click the links to the << left << to go places.
Far out...