Thursday 10th July

Surprisingly, perhaps, for a person who has lived in Brighton his entire life, today was my first time visitng Devil's Dyke.
It's a huge valley, and it took about half an hour to walk down it, and about forty-five minutes to walk back up. I got sun-burnt; I'm tired; but strangely, I feel fulfilled by the experience. And in my mouth I taste the yearning to go out there and see more of our wonderful countryside.
I shot nearly two films of photos, but I also took 7 digital snaps very quickly just for here. I've got to put my real photos in for developing sometime tomorrow.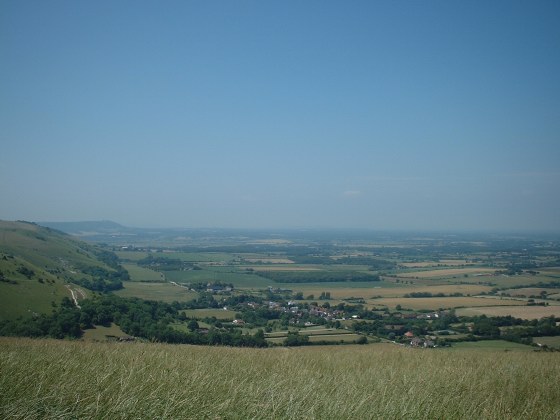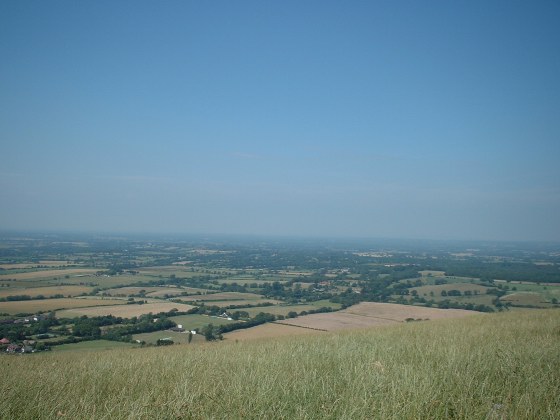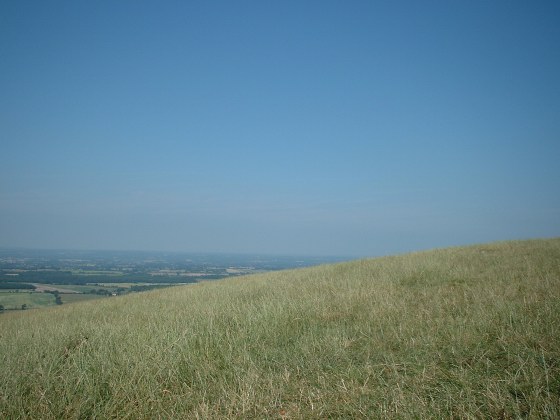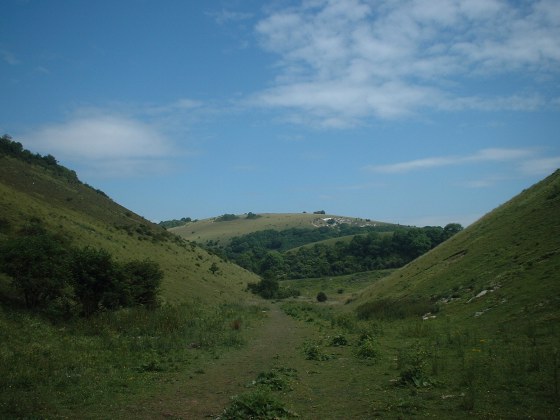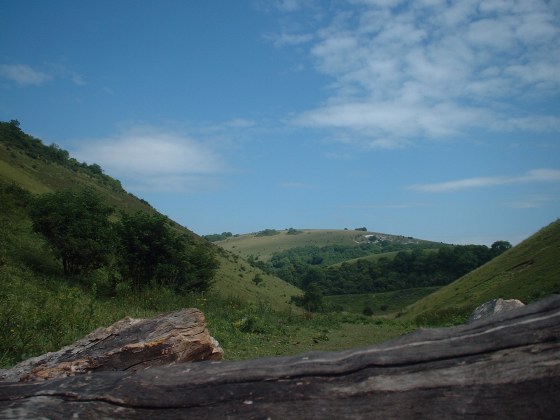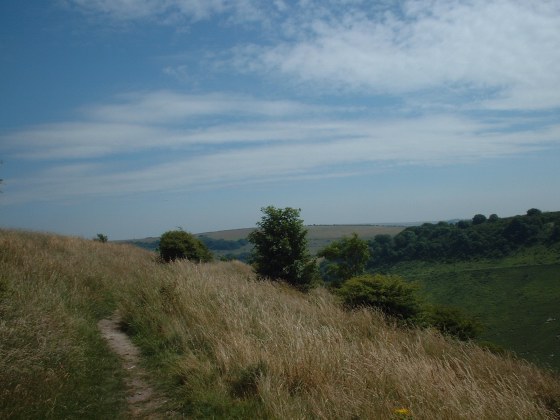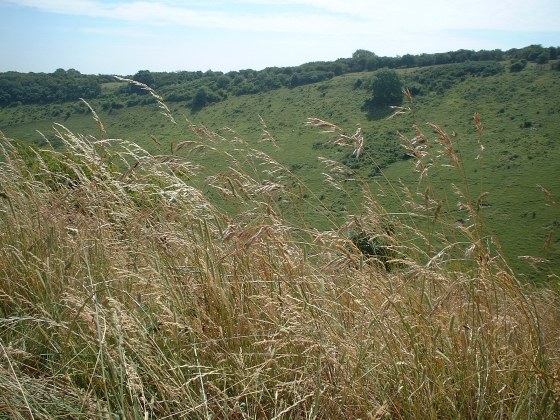 They're pretty shit, but they sort of give a rough view of what that valley actually looks like. I'm going to go there again soon, whilst the weather's still nice, and try to take enough images for a digital montage... to give the real size of the thing, and being down there at the bottom of it.
I designed a poster for a theatre group the other day. I enjoyed being accepted by them. It was fun.
Writing a piece for that 'Boxer Shorts 2003 edition.
It's coming along.
Speak to you soon, my constant readers (you sorry souls!!!).
Until then,
In your ear.