Wednesday 14th May

On Monday I sat TWO 2 hour and 15 minute mock exams.
I was pretty much fucked.
Today I sat ANOTHER...
Ay ay ay...
Here are some photos.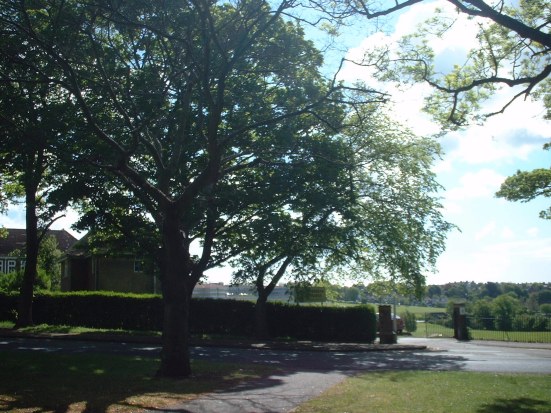 I took these three whilst standing at the bus stop outside my college.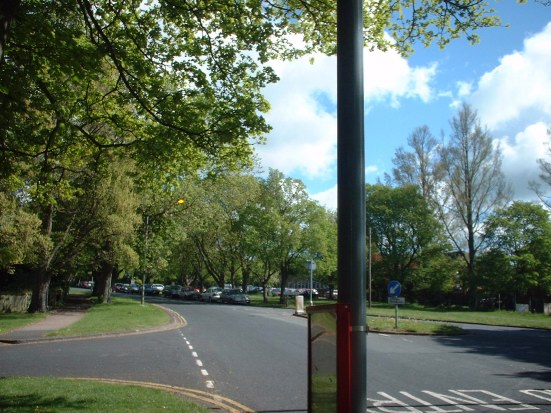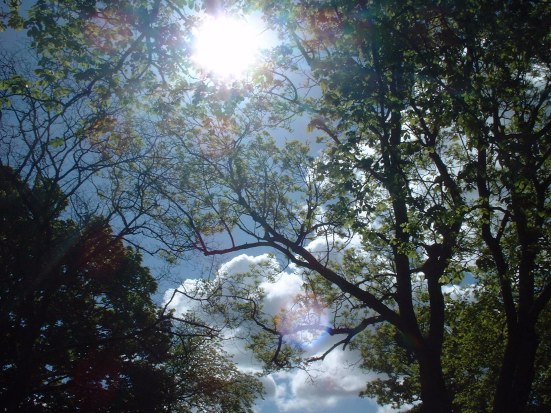 *
And on Tuesday I was in MVC, and there was a loud crash. I looked over at the front door and saw just one great big cloud of dust. It dissipated after about three minutes.
When I went outside, I realised that they were still demolishing certain buildings in the area.
I managed to get one snap.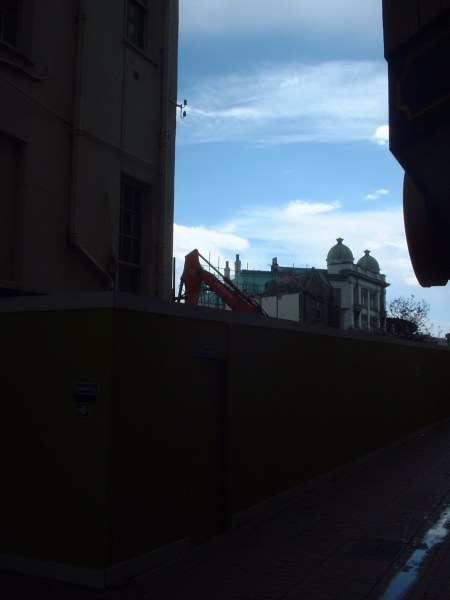 It's pretty shit, but you can just about make out the crane, and what is left of one of the buildings in the background.
*
I'm going to finish that story about the tramps tonight. I'm not bothering to go to college tomorrow. Yes, I'm flunking. Why?
Well it's my last day for my first year lessons, and on Friday I have my photography exam.
So to hell with Maths. It's not worth a shit anyway.
*
I'm thinking of buying my supervisor at work a small gift before he leaves, which will be soon I think. I might get him The Grapes Of Wrath.
Or something by Richard Adams.
*
Not really all that much happening. Wrote about nine pages of long hand on the bus this afternoon, which I'm going to copy up tonight.
Brought that Jay And Silent Bob Strike Back yesterday, and it is really just brilliant!
Especially the fight scene at the end with Mark Hamill.
Hey kids! It's Mark Hamill!
Until the next time, until I post again, until my next visit to the PC,
Look after each other.