Thursday 1st May

Today, I went on a photo-shooting spree.
Here they are. I'll give a full account of what I did, and basically give a better rendition of what went on through the day, in my LATE NIGHT EDITION which I will post about 11 tonight, GMT.
So here they are.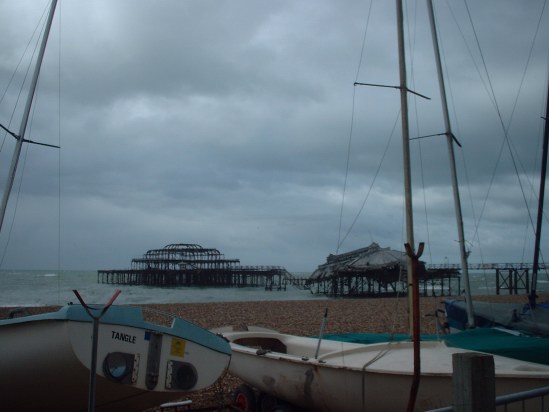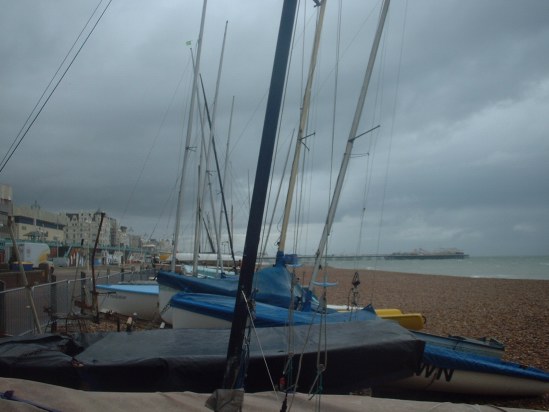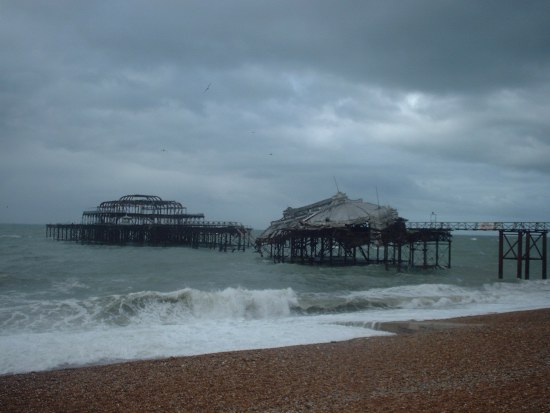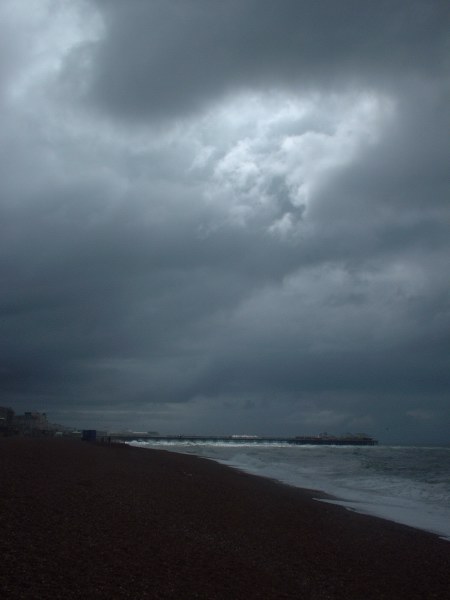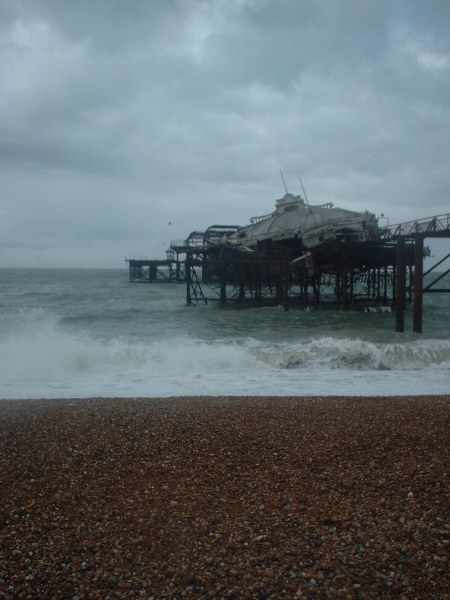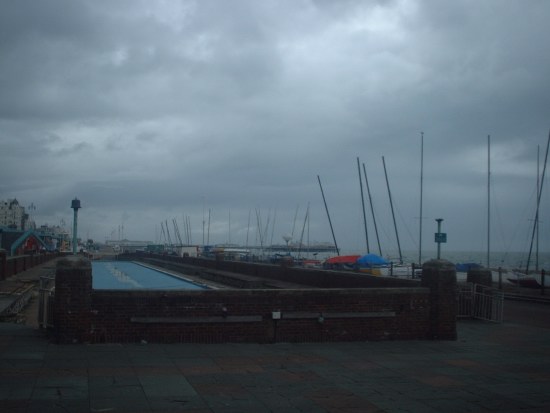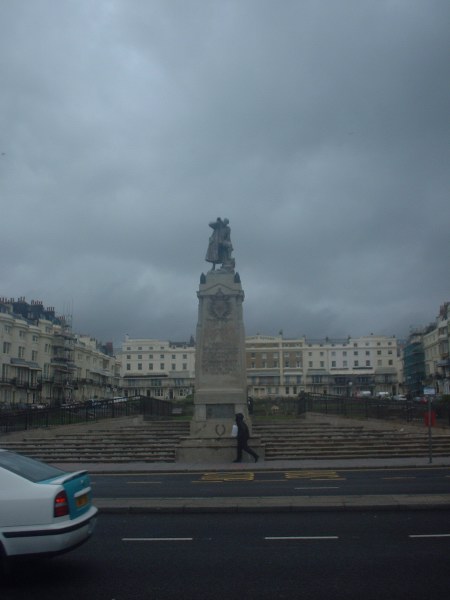 Now the photos that I took AFTER the rain, and when we actually saw a wee bit of sun here in dreary Transylvania... er, I mean Brighton. He hehehehe.
Hmmm.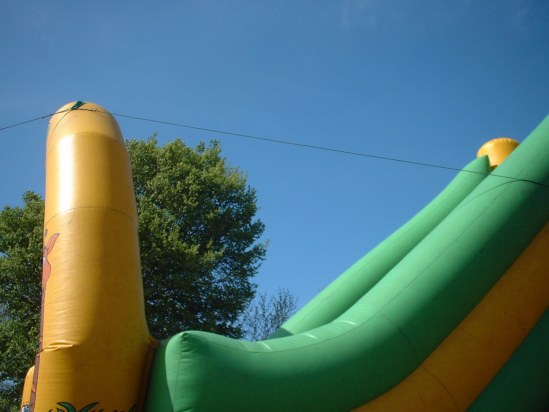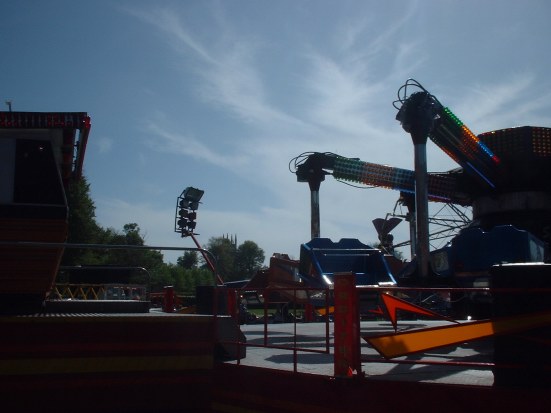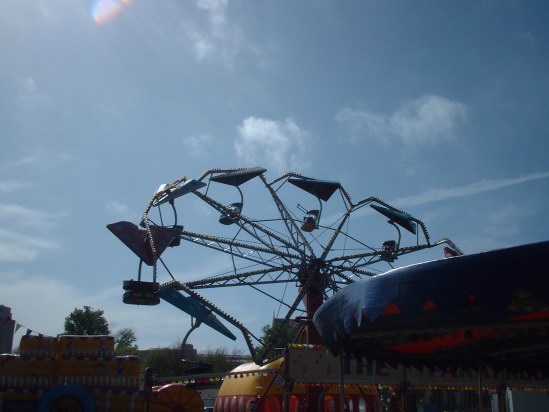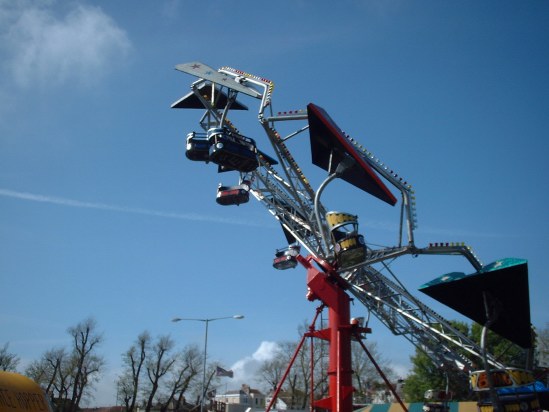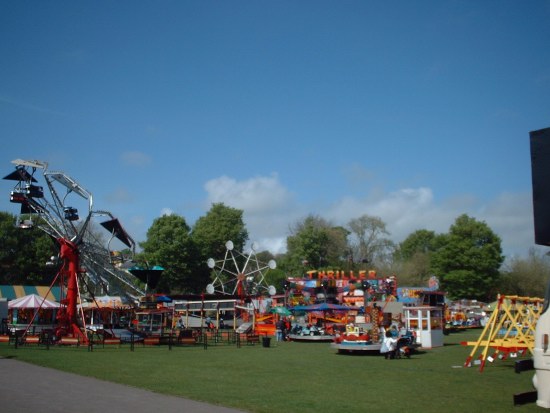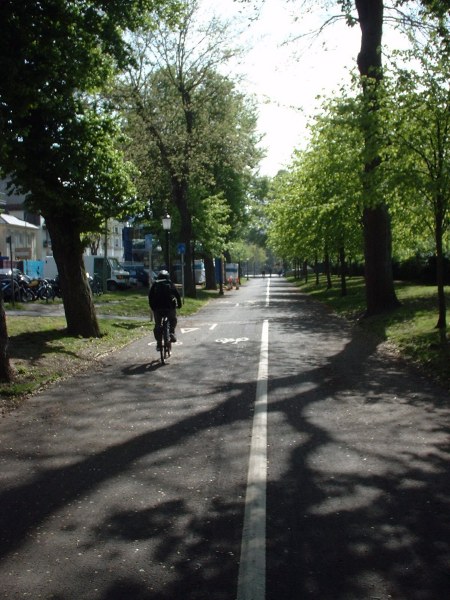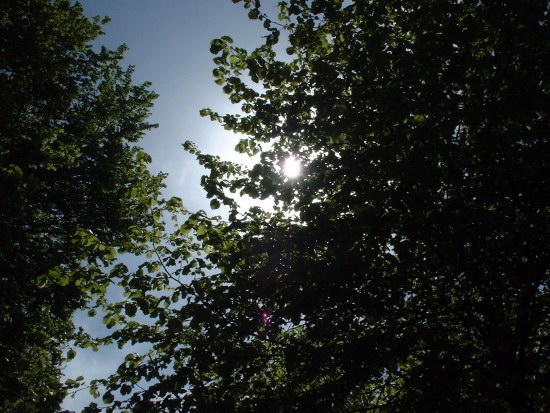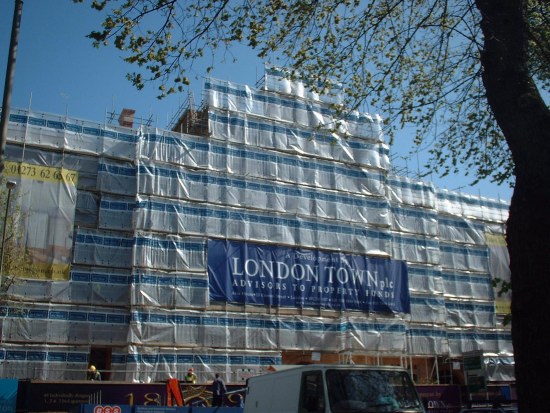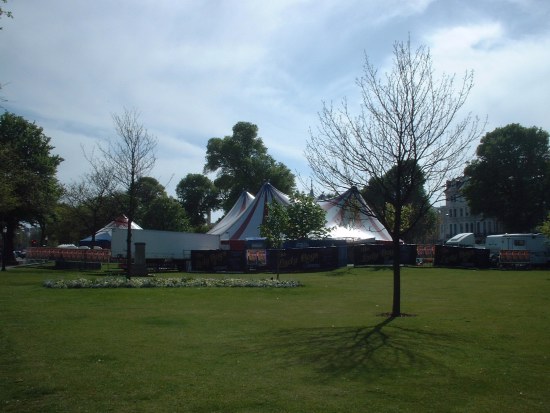 I haven't the time right this minute to actually write an entry. Watch out for my LATE NIGHT EDITION later this evening.
Until then,
Look after each other.